A gift for children in 2022
Time flies so fast, there is only one last month left in 2021, and the New Year bell in 2022 is about to ring. As the New Year is approaching, what kind of gift will be given to children in 2022?

lzhfashionkids is here to wish all parents and babies a happy and healthy New Year in advance.

Next is LZH's blog sharing for a week.
What I want to share this week is: What do parents need to consider when giving gifts to their children?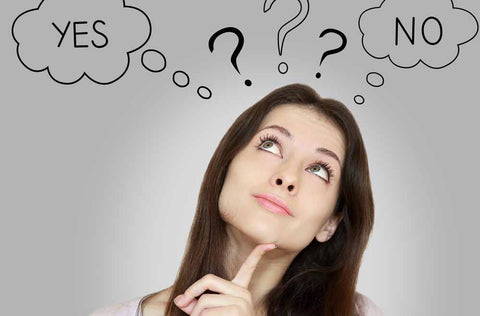 Advice from LZH:
As a parent, when you want to buy things that your children will like, it may be difficult to know what to buy for them. With so many toys and clothes in the store, it may be difficult to know where to start.

You can ask yourself a few questions to determine if the gift is suitable for your child.
The first question is: "What does my child like? Clothes? Toys? Books?"

If your child likes clothes, you can choose some high-quality, soft and comfortable clothes for your child.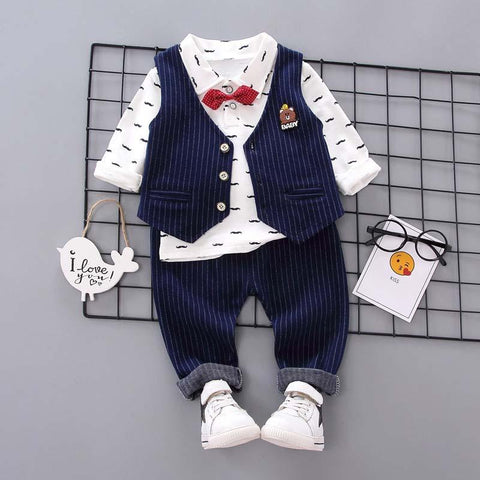 If your child likes toys, you can choose some toys that your child usually likes to play with and are educational.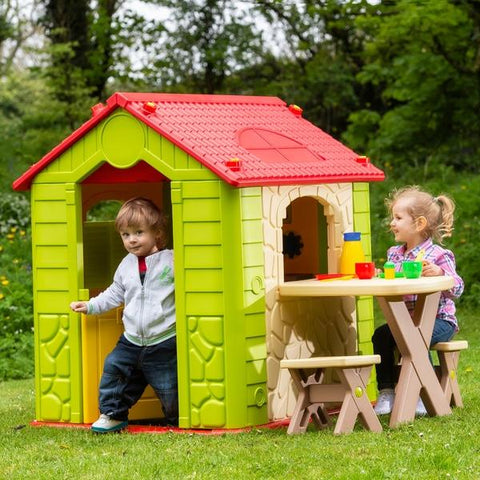 If your child likes books, you can look at the level of your child's level, and you can send them some books of an appropriate level.
Then the child will like it very much.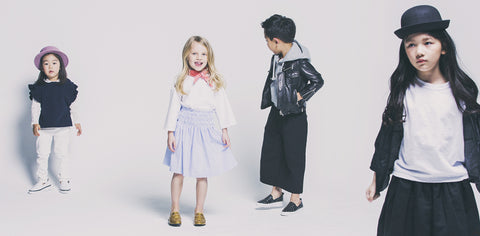 This week, let's share it with our kids clothes ❤❤
Children's winter fashion is essential because it is difficult to dress them in cold weather. Clothing should have warmth, insulation and water resistance. Here are some of our favorite children's winter fashions.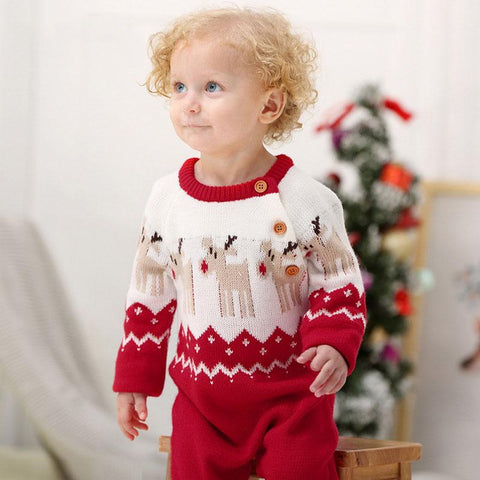 Rejuvenation comes after winter, and spring follows:

The designer of LZH suggested that parents can choose some lace styles for girls, and it is all right for boys to choose some suits and so on.

One trend in all demographics is the lace of the top. Young girls embrace these feminine looks by wearing floral headbands or simple bows in their hair. These details can be found on the vests, dresses and suits shown below;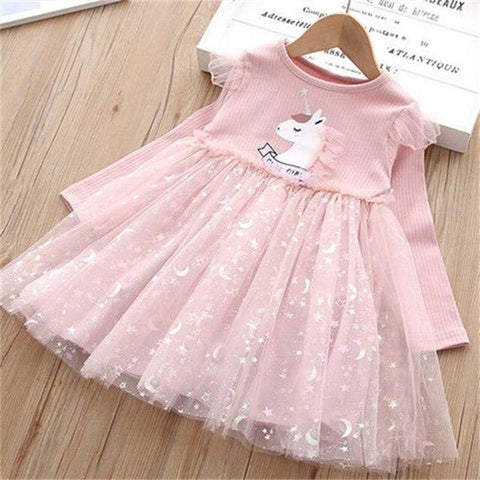 Summer is red, the season of enthusiasm:

Many parents worry about buying bad clothes for their babies, and the wearing experience is not good.

Today, LZH recommends the following nice summer clothes: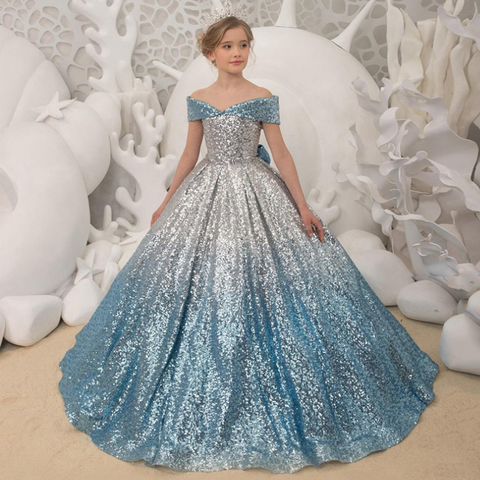 Autumn is gentle, and the soft autumn breeze is blowing.
Autumn is the time for children to prepare pumpkin patches and hay bales for Halloween.

With the arrival of autumn fashion, it is time for parents to consider making some changes to their children's wardrobe in the next few months. It's never too early to start thinking about what your child needs at this time of the year.

Today, LZH recommends the following great autumn fashion gift ideas!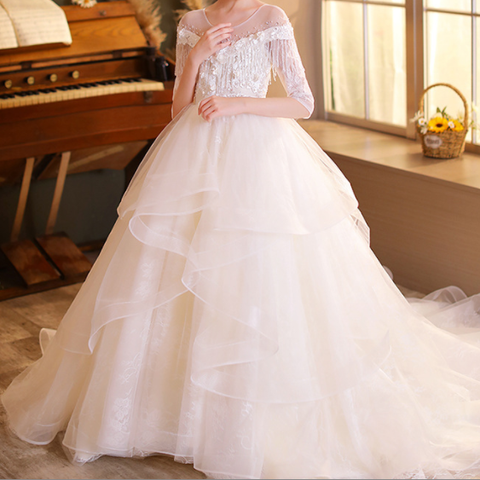 Choosing the best gift for children
Many people have noticed that expensive brands are not always better than cheap ones. There are many kinds of children's fashion.
Conclusion: It is important for parents to understand what their children want so that they can get the best gifts.
Do you think this article is helpful for you to find the best fashion gift for your child this season? Please leave your feedback and other tips in the comments section below!